We are a web-based registration business formed in 2005, whose sole purpose is to assist organizations in becoming efficient with their time by using the latest technology to simply and automate the registration process, and allow the event organizer to spend their time actually running the event.
With a 1:1 Sales Rep to Client ratio, our mission in to personally HELP YOU get your event setup, active, and processing registrations for you, with as little effort by you as possible! We aim to build and sustain relationships with our clients, and partner with them in making their event as successful as possible.
Our job is to make YOUR job easier!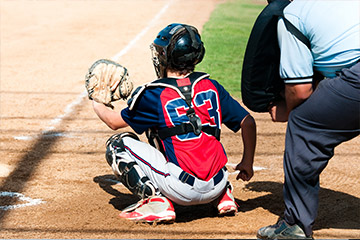 CampPROS™ is designed to help you run a more efficient, effective and successful event.
We serve as your partner by providing customized services that assist you before, during and after your event.