Customizable CampPROS™ templates make setup, registration, management, incentives, communication and reporting simple.
SETUP. CampPROS staff will assist you in designing your event registration site with pertinent information.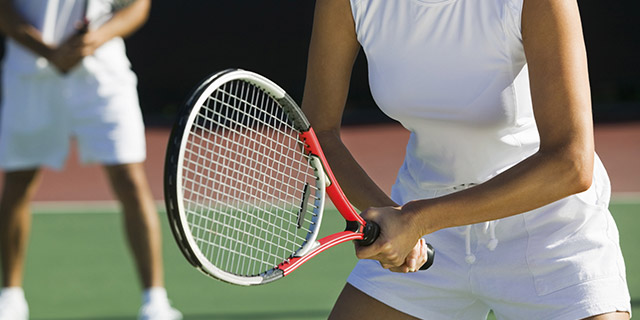 FEATURES
Brand your registration pages with custom colors and logo to mirror your organization's look and feel
Add key search words to drive registrants to your event
Collect fees for camps, clinics, events, leagues, tournaments, races, memberships, clubs, and donations
Add pricing options
Create a personal URL that you can be pointed to our system, and added to any website, forward with any email, and list on any promotional literature
Add multiple administrators to your organization
Set maximum number of registrants per event with auto-stop
Automatically map the location of your event
Single-day or multi-day events
Automated event start and end dates for registration
Auto-close the registration process on a specific date / time
Multi fees per event
Minimum / Maximum grades
Minimum / Maximum ages
Gender specific
Meets legal requirements with age, grade and gender restrictions
Camp Bank option
Electronically signed Legal Waivers, Medical Release Forms, and Behavior Clauses
Ask registrant Unlimited Custom Questions related to YOUR specific event
Detailed Listing Description with the ability to add PDF and YouTube videos pre-registration
Auto-confirmation page and email, with your custom comments and the ability to attach unlimited PDF or MS Word documents
Ability to add registrants to your database who pay offline through your office.
Online and voice Registration Assistance and FAQ's
REGISTRATION. Registrants will find it easy to register on your CampPROS™ site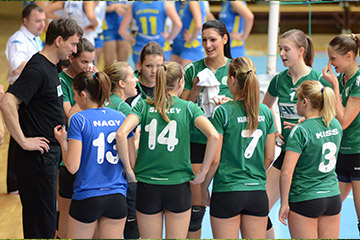 Registrants will

learn the details of your event
complete all registration fields
pay the registration fee by credit or debit card
receive confirmation emails, attachments, and correspondence
DISCOUNTS
Early registration discount
Multiple person discount
Multiple event discount
Time-limited Coupon Codes
FEES AND PAYMENTS
No set-up fees, renewal fees, support fees, or any other hidden fees
You can choose to pay registration fee, or automatically pass it on to the registrant
Option of receiving EFT payments twice a month directly into your bank account, or bi-monthly physical checks mailed directly to you.
SECURITY
Secure Hosted Environment
Secure Online, PCI Compliant Payment Processing, using the latest security standards
Providing 99.9 percent uptime reliability. All of our payment processing meets PCI Level 1 compliance